Simplify
If you are searching for simplicity in your life – or just want less clutter in your home – working with a professional organizer is a great place to start. The results are immediate and can inspire you to stay the course and continue the journey.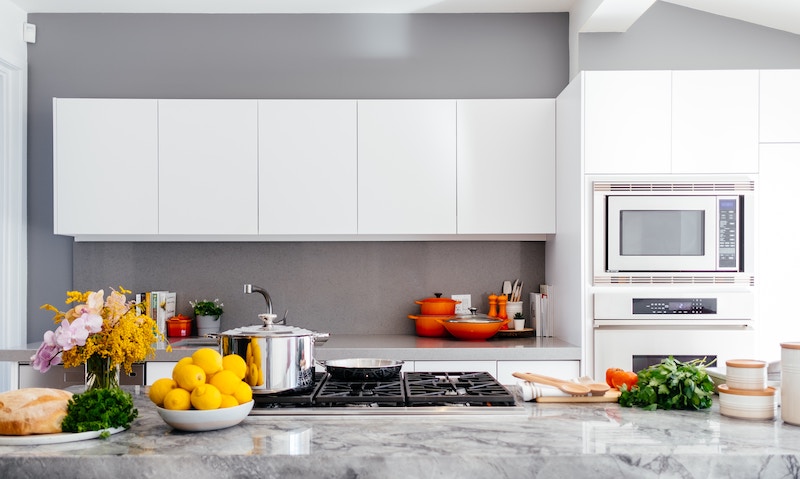 It's easy to get overwhelmed by the prospect of organizing; that's where a professional organizer can make all the difference. Busy moms, professionals, seniors – anyone lacking the time, energy or skills to address a backlog of clutter – can benefit from a fresh perspective, an extra set of hands, and a plan to keep you focused and motivated.
Organized to a T can help you clear out the clutter in your home, from attics to basements and everywhere in between.
Contact Organized to a T and start simplifying your spaces!
(908) 812-4882