Each organizing session begins with the review of the goals for the day and an agreement on what/how we will organize. The session ends with brief recap of what was accomplished, the steps we took to get there, what's left to be done. The bulk of the session is devoted to hands-on organizing, during which we: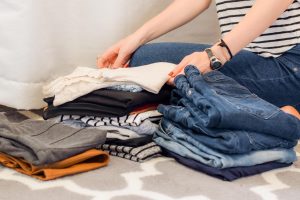 Assess the Stuff
We evaluate everything occupying the space.  As we sort and purge, I will ask if you need it, use it, or love it;  if the answer is yes, then we will determine the best home for it. If the answer is no, you should be open (but not required) to donating what is no longer useful or reflects your current situation.  Sentimental items are emotionally more difficult to sort through, and are best left for last.  Addressing large amounts of paperwork and filing systems is more tedious and time-intensive, and is better suited for standalone sessions.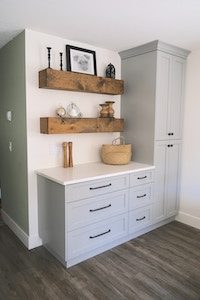 Assess the Space
We look at the how the rooms and storage areas in your home are being used, to see how well they facilitate the flow of activity, accommodate your current needs, and make efficient use of space.  Every inch of your home is valuable real estate, and it makes sense to use it wisely.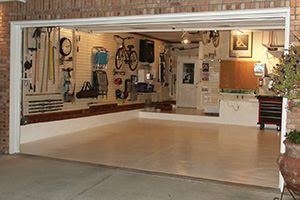 Assess the System
I will make recommendations for organizing systems/products in your home, based on your preferences and use of the space. The best system is the one you will use consistently, and the simpler, the better.  Evaluating the effectiveness of any system will take time, and real-life use will point to any adjustments that need to be made.
After a Session
It is helpful to remember that getting organized is a process, one that involves intention, action and an ongoing commitment to keeping the order we have created.  The magic is in the maintenance! It is always easier to keep up than to catch up.
Contact Organized to a T and start simplifying your spaces!
(908) 812-4882